Dear backers,
We had a great time at ICRA2022 Philadelphia last week. Our CEO Yulai, CTO Caio, technical expert Bruno, and a few others from our top team were at the conference to talk more about Novabot and answer essential questions about our technology. We are honored to join this prestigious event with world-famous companies such as Boston Dynamics, Ghost Robotics, Dyson, Tesla, Toyota, OhmniLabs, Johnson & Johnson, Caterpillar, Amazon Science, and John Deere, as well as other GRASP Lab startups.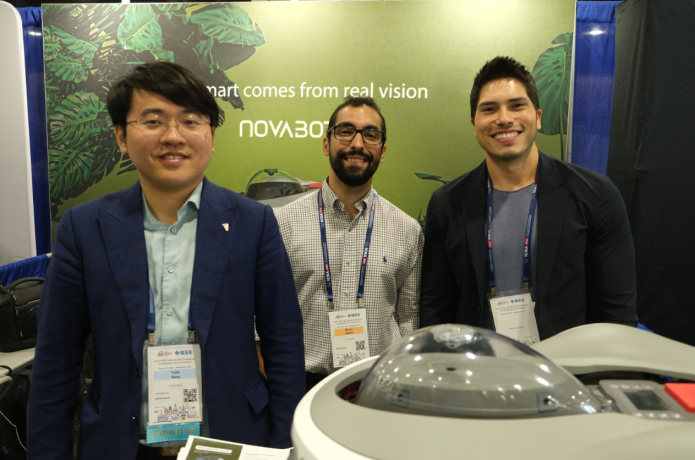 Novabot got a lot of attention at the conference. Many people told us how much they hated mowing their lawns. The discussion with people gave us confidence that our technology could make a big difference and encouraged us to keep going. We also enjoy meeting new people and making connections with ICRA partner exhibitors.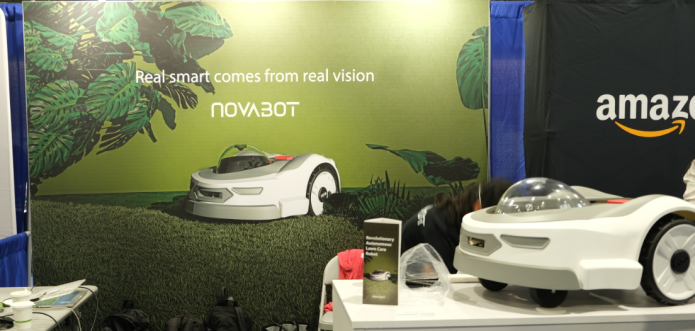 We also had a great chance to join a parade of robots that Novabot could drive around the conference floor during the conference. Each company showed up their product's features and function. It was terrific to go to Novabot next to these well-known businesses.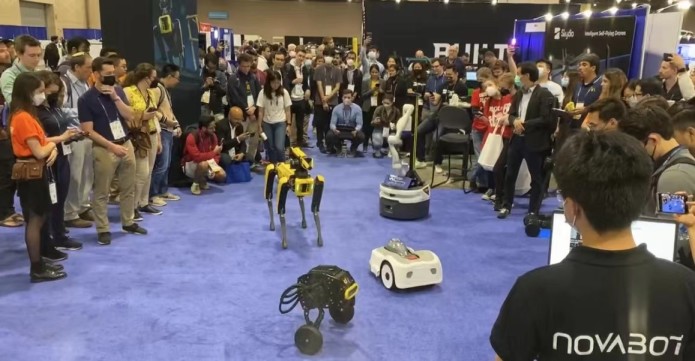 On the last day, Novabot attended the demo show which took place at the GRASP Lab where companies were giving demonstrations of their innovations. We set up a booth to show how Novabot learns its surroundings and boundaries for the first time before beginning to cut.
In the meantime, our R&D team has not stopped our product development and kept on testing Novabot's features and functions, including things like testing for coldproof, noise, cuts, slope, etc. For example, in the picture below, you can see that our model is tested at -25.5 degrees Celsius, which is about -13.9 degrees Fahrenheit.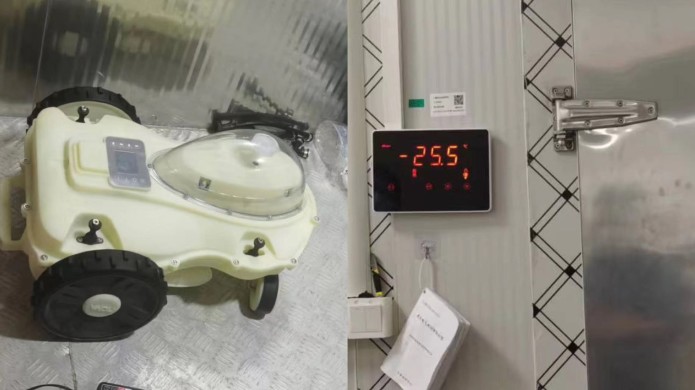 Novabot can't do this without the help of every backer. Everyone on the Novabot team appreciates you!!!